The focus of the next day of the Caravan was on leadership development, youth involvement in public life, effective public administration and expansion of educational opportunities. The most striking shots of the day are in Harut Chotikyan's photo report.
The Caravan programme in Armavir started on 13 August with a training on leadership development and teamwork conducted by Oksana Urban (Ukraine)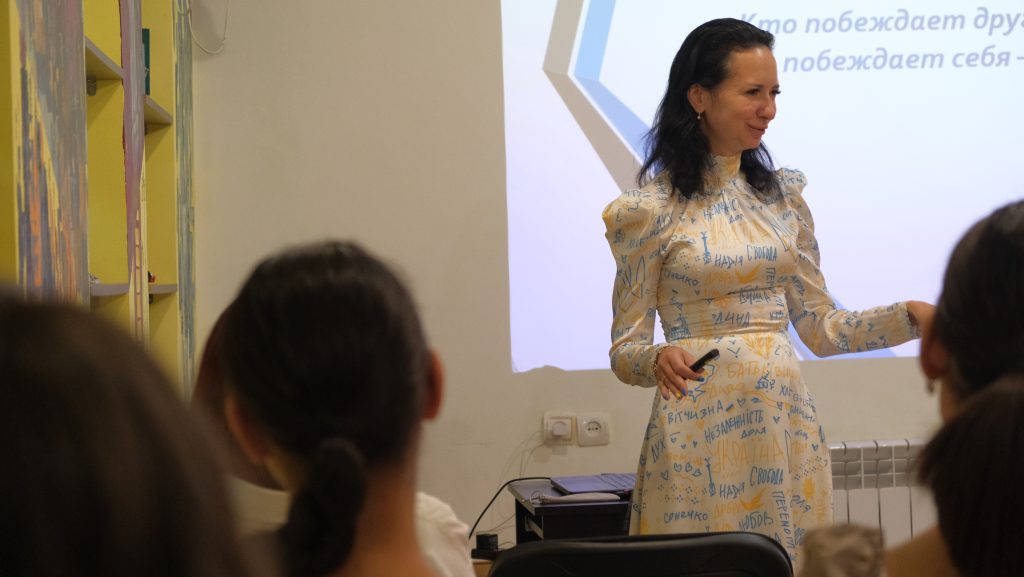 One of the highlights of the training was the discussion about whether one should do what one wants or do what one needs to do.
As the local organisers of the Caravan noted, the mentality of Armenian women is inclined to devote themselves to others, but if you want to become a leader, you have to change something radically in your mindset.
The training conference "Voices of Armenian Youth" organised by Vitaly Nikanovich (Belarus) was also very interesting.
The training participants had an opportunity to express their concerns and practice their oratorical skills.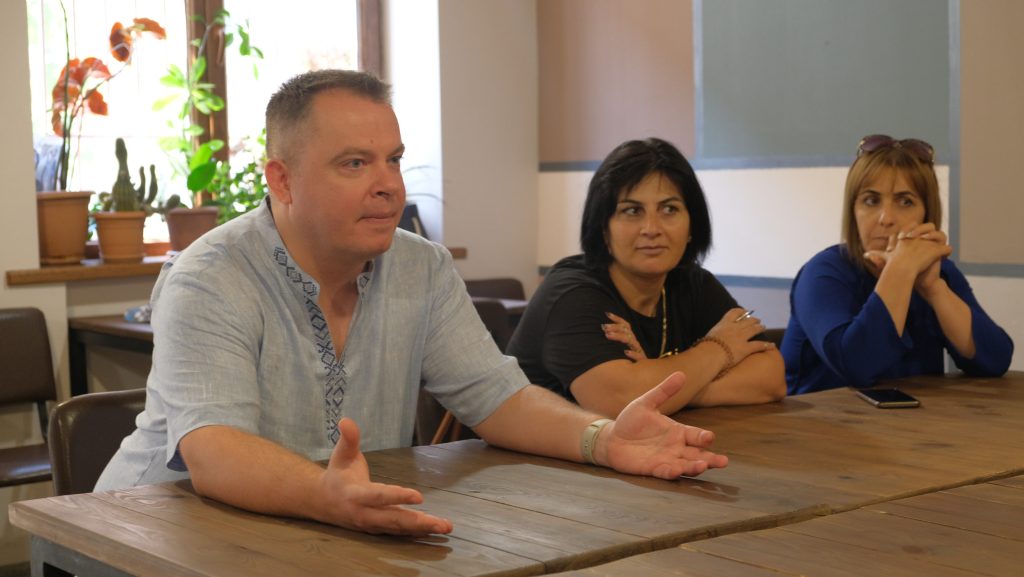 The training of Narine Teknejyan (Armenia) was also devoted to the issues of youth involvement in reforming the society.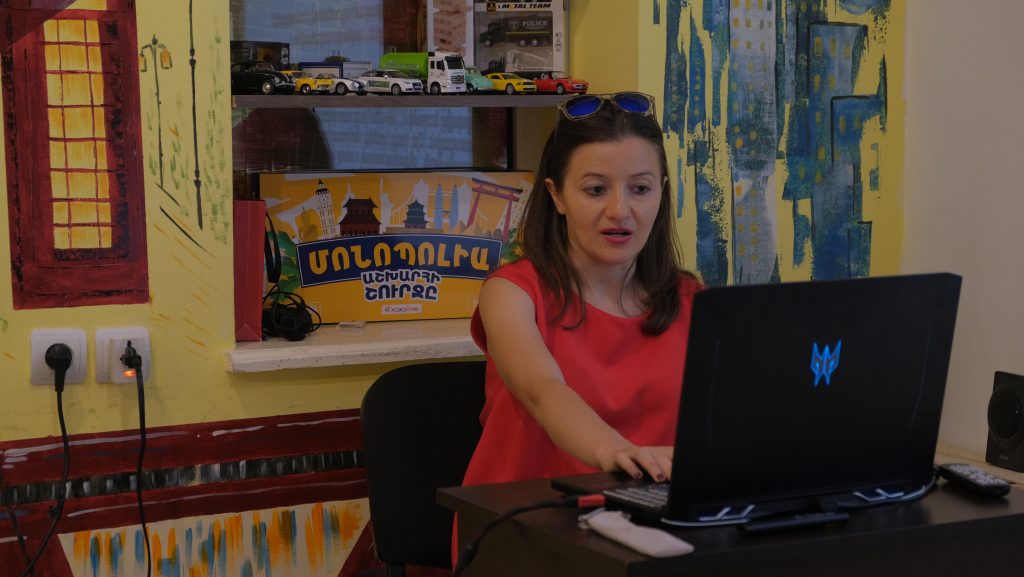 On empowering education through project-based learning that emphasises inclusion and promotes social justice, Anna Mehakyan (Armenia) discussed with meeting participants.
Target Group: Educators, Civil Society Representatives, and Young Individuals.
In a bid to empower educators, civil society representatives, and young individuals with innovative teaching methodologies and an understanding of social justice in education, a training session was conducted in Armavir.
The focus of this training was to explore the integration of project-based learning and social justice principles to create impactful and engaging learning experiences.
The primary objectives of the training presentation were threefold:
Principles of Project-Based Learning: To comprehend the fundamentals of project-based learning and its application in fostering meaningful educational experiences.
Significance of Social Justice in Education: To recognize the importance of incorporating social justice principles within the educational framework to promote fairness, equity, and inclusivity.
Intersection of Project-Based Learning and Social Justice: To understand how project-based learning and social justice can intersect to create transformative learning environments that empower learners.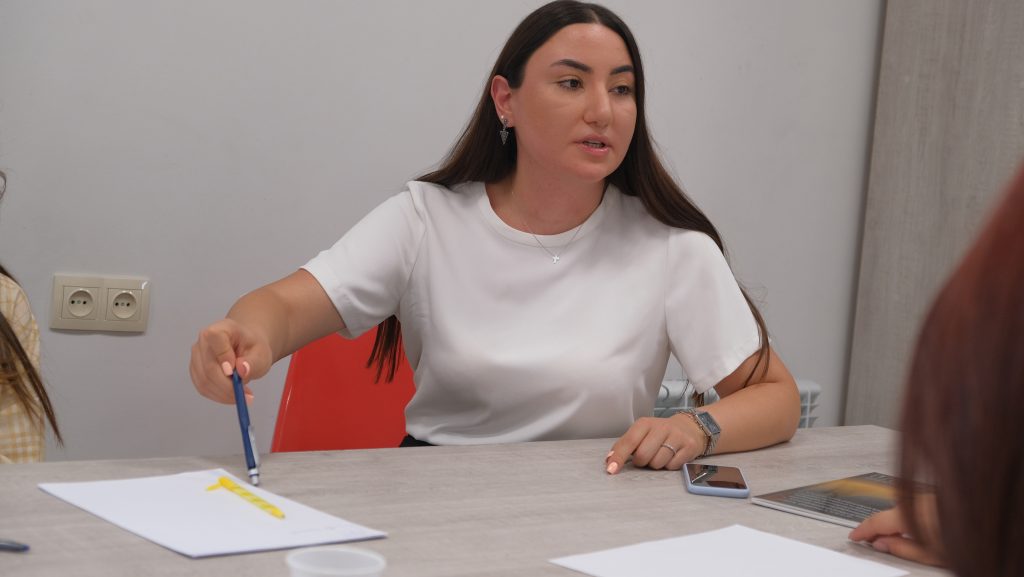 On 14 August the Caravan will visit another region of Armenia – Gegharkunik.
---
Caravan is organized by Eastern-European Association for Citizenship Education under support of the Federal Agency of Citizenship Education of Germany (bpb) and funded by German Foreign Office. NGO "Youth is Power" is local partner of Caravan.
Reed also:
See the preliminary program of the Caravan in Armenia
EENCE Citizenship Education Caravan kicked off in Armenia. See the big photo report!
EENCE Citizenship Education Caravan moves through the regions of Armenia
EENCE Citizenship Education Caravan in Armenia. Day 3, Armavir
EENCE Citizenship Education Caravan in Armenia. Day 4, Gavar