Due to political repressions in Belarus and the beginning of Russian aggression against Ukraine, hundreds of thousands of refugees found themselves in these countries and had to organise their lives from scratch. Among them there are many social activists who continue their activities in the new realities. To help them adapt, to involve them in the implementation of civic education programmes, to show interesting examples of activities in this field – these are the goals of the organisers of the Citizenship Education Caravan in Lithuania and Poland.
From 18 to 27 August, the Caravan team will visit Vilnius, Kaunas, Vilkaviškės, Druskininkai, Bialystok, Tykocin, Treblinka and Warsaw.
The Caravan programme includes workshops, educational walks, pub quizzes, discussions, trainings and other events.
To see the detailed programme of events in each individual city, click on "+info".
Meet Caravan's experts in Lithuania and Poland (for security reasons, the names of some of them are withheld)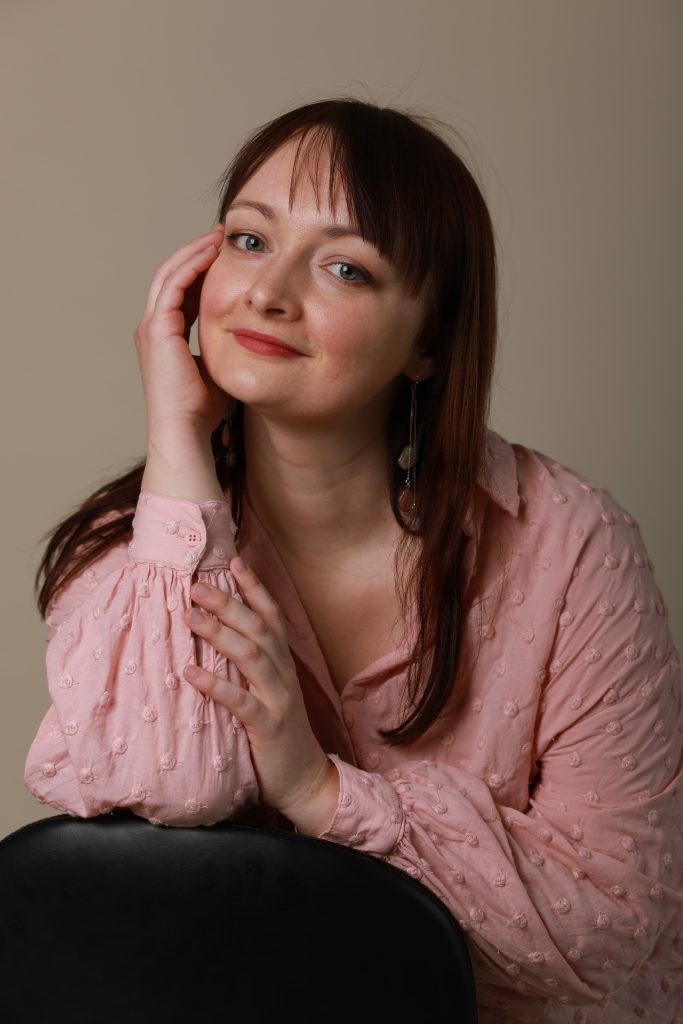 Kateryna Zeziulina
---
Trainer of the Council of Europe Youth Department's Trainers Pool, member of Youth Trainers Learning Community from Eastern Europe and the Caucasus, expert in Peace Education. Author of courses and educational materials for teachers and youth on democracy, human rights, conflict resolution, dialogue and participation.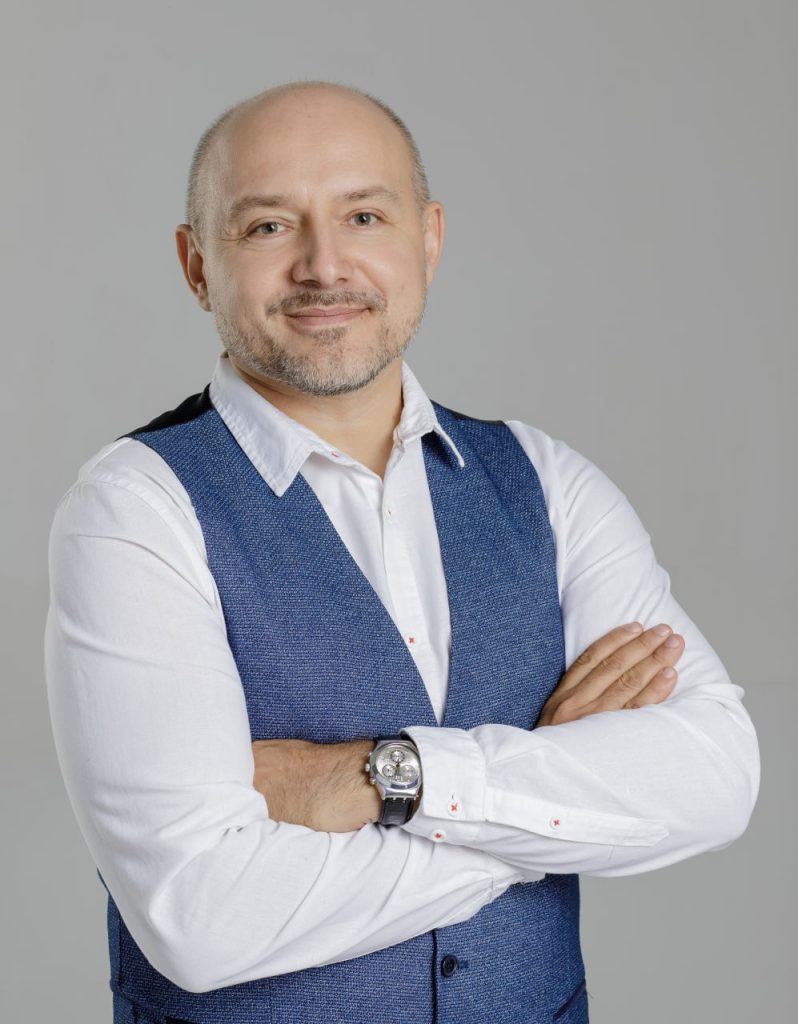 Yuriy Petrushenko
---
Head of the Board of the Eastern European Association for Civic Education, Deputy Head of the Board of the Ukrainian Association for Adult Education, Doctor of Economics, Professor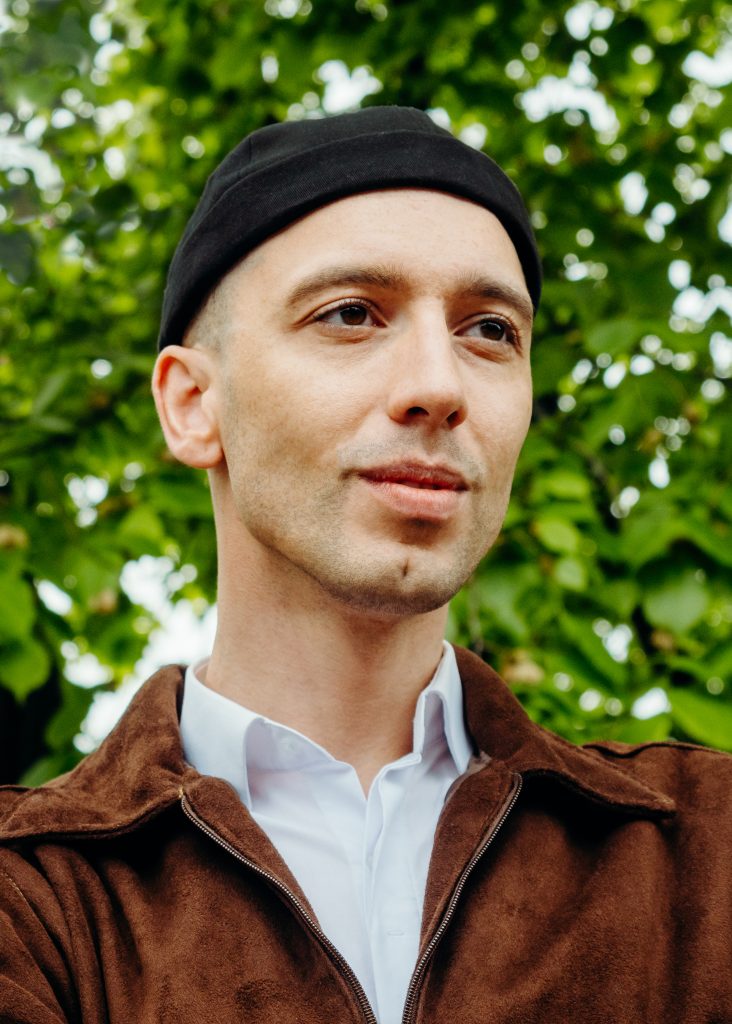 Lukas Kacinauskas
---
Up-and-coming film director and screenwriter from Lithuania. Before taking up film directing, he started out as an actor. He received bachelor's and master's degrees in film directing at the Lithuanian Academy of Music and Theater. His debut film I Was Max (2021) was screened at various European and American film festivals, including the prestigious Karlovy Vary Film Festival. In addition to his creative activities, he consults on screenwriting and editing. Moreover, he teaches film directing in the non-formal education sector. Among other things, he works as a junior programmer at the Vilnius Short Film Festival.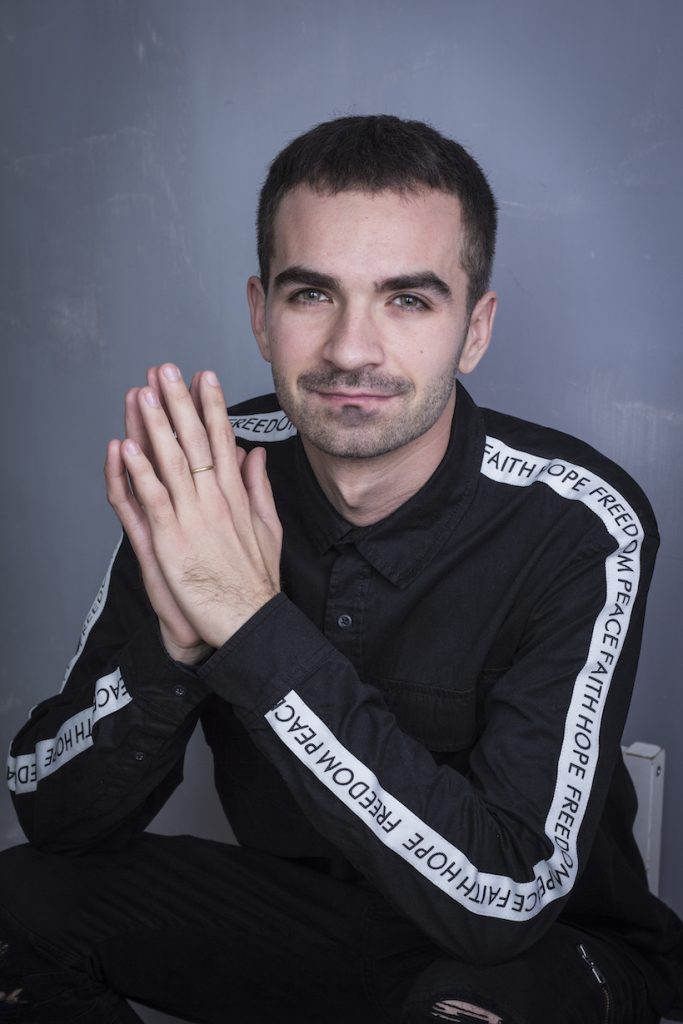 Nazarii Boiarskyi
---
Human rights defender and non-formal education trainer working both in Ukraine and abroad. Nazarii represents the NGO Democratic Initiatives Incubator. He is a member of the Trainers Pool of the Youth Department of the Council of Europe, an independent expert of the Eastern European Network for Citizenship Education (EENCE), and a facilitator of the British Council's Active Citizens programme. Author of 12 publications on citizenship education and the use of interactive teaching methods.
---
Caravan is organized by Eastern-European Association for Citizenship Education under support of the Federal Agency of Citizenship Education of Germany (bpb) and funded by German Foreign Office.