International trainers of non-formal education, scientists, researchers, human rights activists, psychologists, filmmakers and screenwriters and people of other professions from Ukraine, Belarus, Lithuania, Poland, Germany are already ready for the events, which will be held for 10 days in Lithuania and Poland.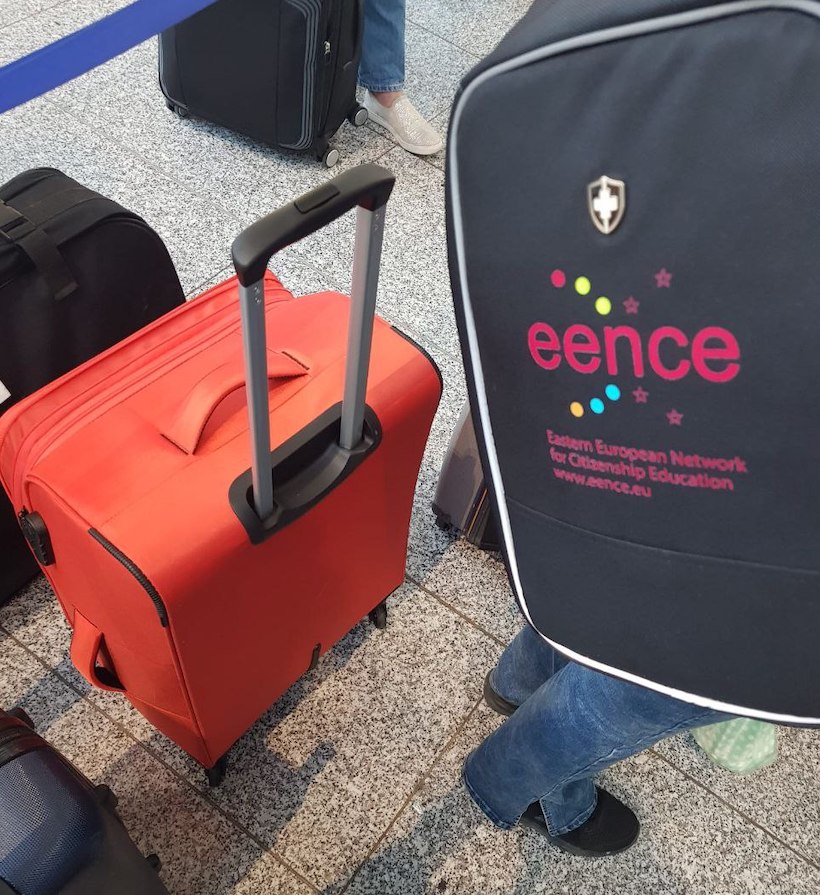 Due to political repressions in Belarus and the beginning of Russian aggression against Ukraine, hundreds of thousands of refugees found themselves in these countries and had to organize their lives from scratch.
Among them there are many social activists who continue their activities in the new realities.
To help them adapt, to involve them in the implementation of civic education programs, to show interesting examples of activities in this field – these are the goals of the organizers of the Citizenship Education Caravan in Lithuania and Poland.
"It is very important that citizenship education is accessible to all. People in forced migration often do not speak the language of the host country well enough to participate in educational activities. That is why our Caravan will travel from city to city, creating educational opportunities for forced migrants in them."

Nazarii Boiarskyi, coordinator of the Civic Education Caravan in Lithuania and Poland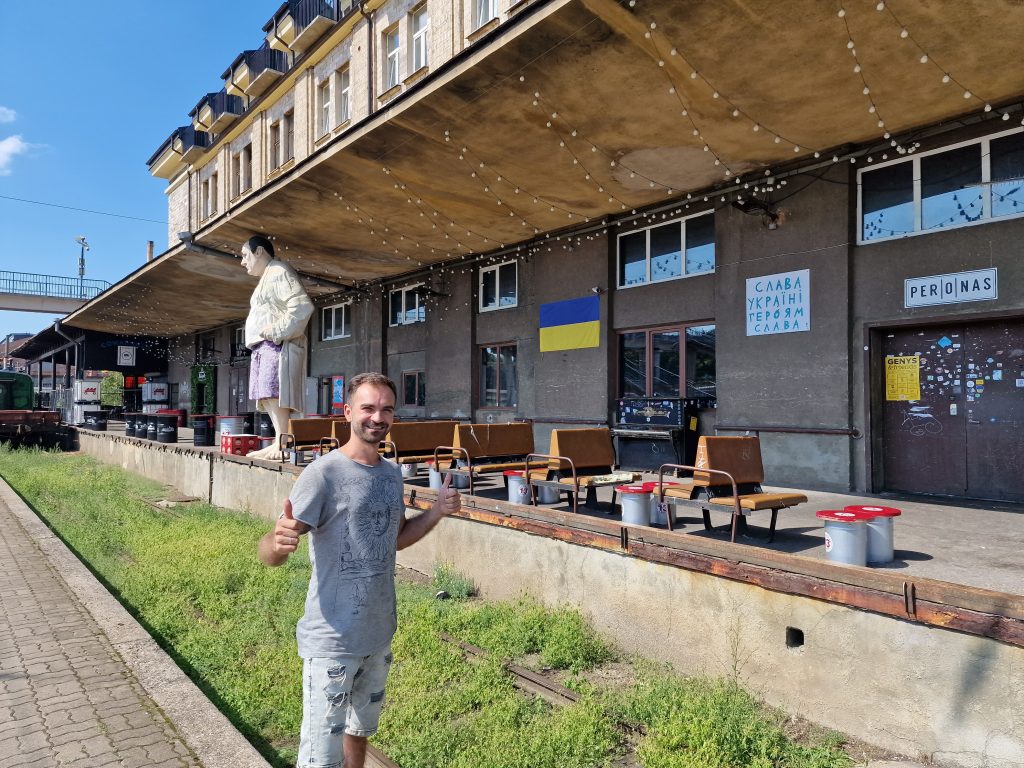 Over the next ten days in 8 cities of Lithuania and Poland, the Caravan will discuss the issues of civic education and democracy promotion in the Eastern Partnership region and neighboring countries, and will host many training events – workshops, educational walks, pub-quizzes, discussions, trainings and other events.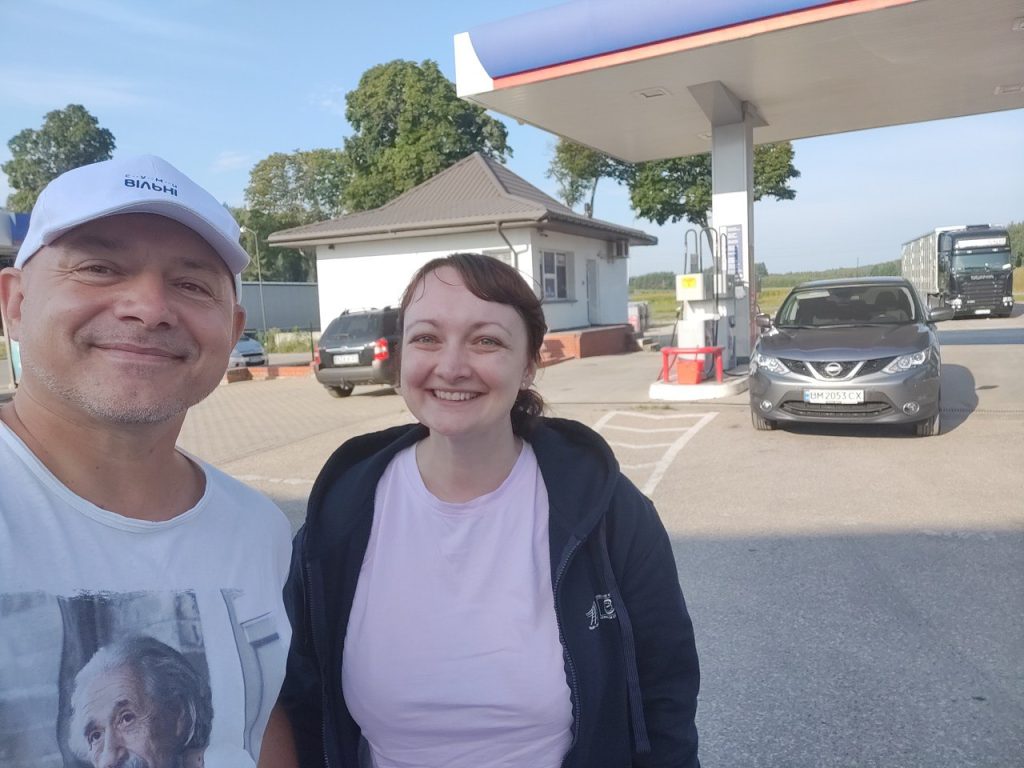 The CE Caravan is organised by the Eastern European Association for Citizenship Education with the support of the Federal Agency for Citizenship Education (bpb) at the expense of the German Ministry of Foreign Affairs, Programme "Expanding Cooperation with Civil Society in the Eastern Partnership Countries and Russia". The CE Caravan in Lithuania and Poland is administered by the NGO "Democratic Initiatives Incubator" (Ukraine).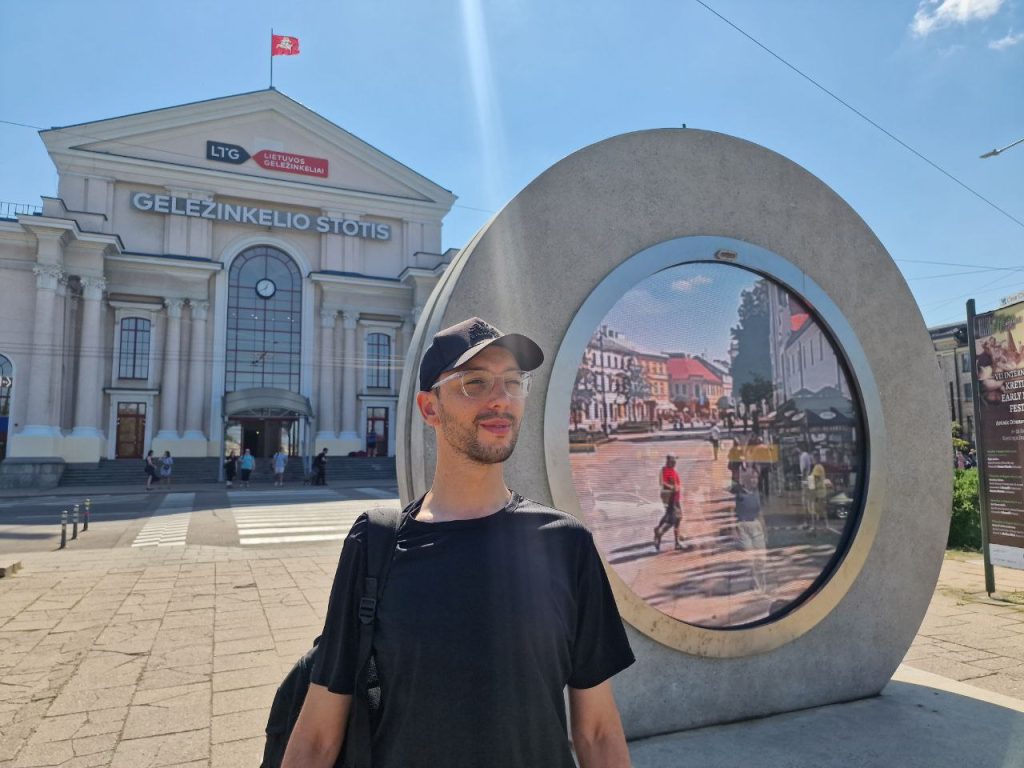 Read also:
Citizenship Education Caravan will drive through 8 cities in Lithuania and Poland