In the south of Lithuania, near the popular resort of Druskininkai, Soviet-era monuments brought from Lithuanian cities and towns that were dismantled in 1989 are located in the open air. It was in this place that the events of the fourth day of the Lithuanian Citizenship Education Caravan started on August 21.
Such a number of ideological sculptures in one exposition is a unique phenomenon in the world. It is the legacy of several decades of Lithuanian muralism, which reveals the historical truth about the Soviet occupation in Lithuania.
During the tour of the park in Grutas, the "caravan drivers" were broadcasting online.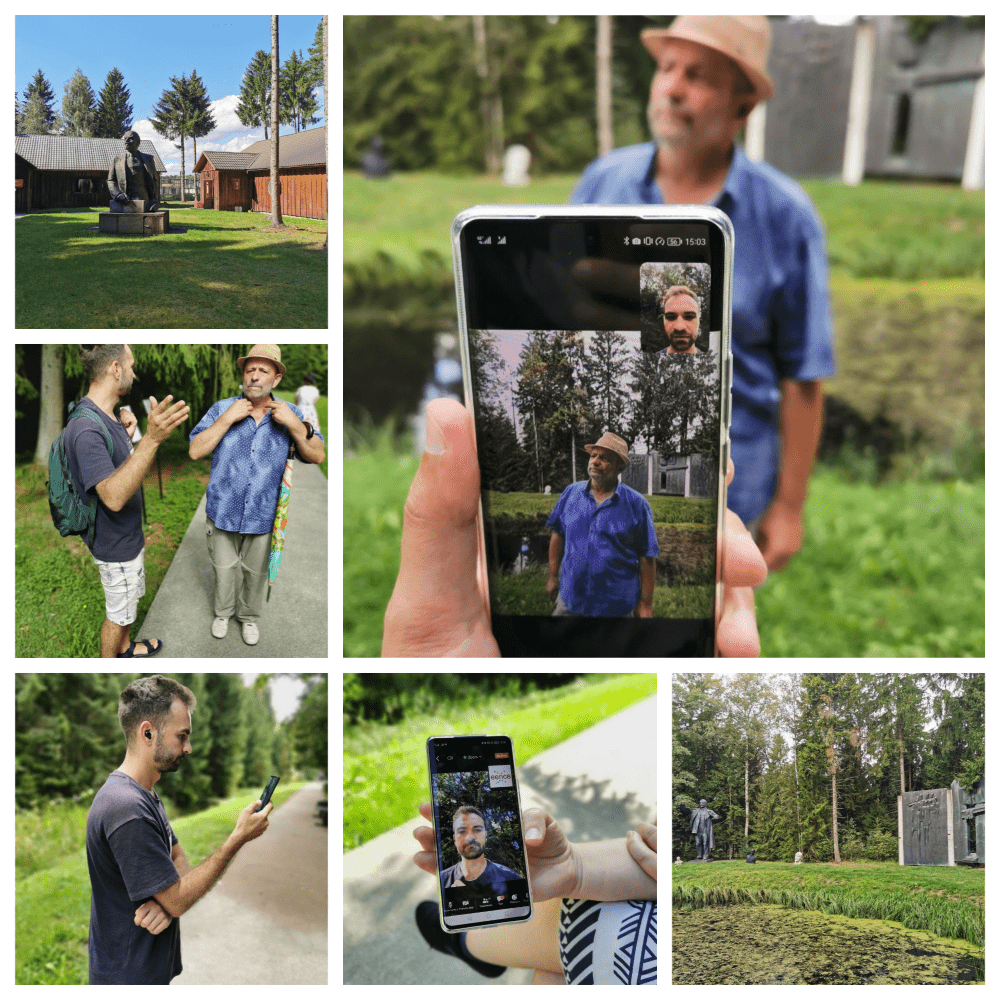 This gave everyone an opportunity to see the park and its most interesting exhibits in person, and to hear a story about the history of the park's creation from the Lithuanian licensed tour guide Mark Psonik.
The walk through the park was accompanied by a discussion of Lithuania's experience in decommunization and the relevance of this experience for the Eastern Partnership countries.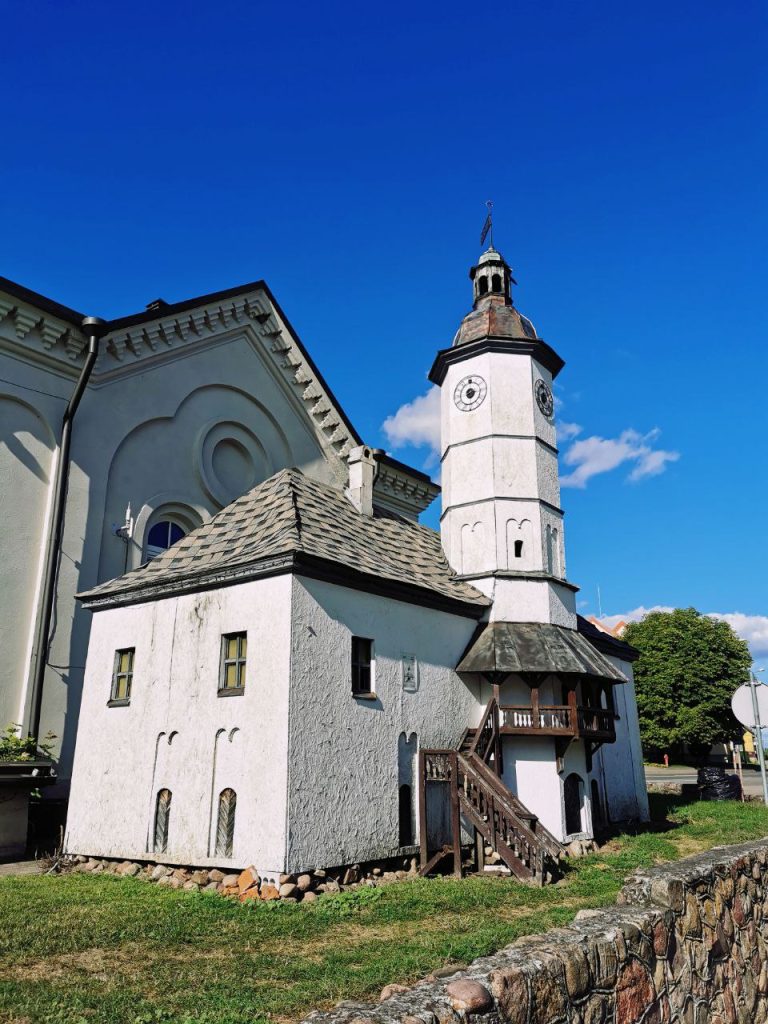 After Grutas Park, the Caravan team headed towards Poland, visiting two ecotourism development sites on the way, which contribute to the development of regional travel and eco-education of the population.
---
The event is organized by a consortium of EENCE experts and organizations in the framework of the project "EENCE Citizenship Education Caravan", funded by the Federal Agency for Citizenship Education (Bundeszentrale für politische Bildung / bpb) with funds allocated by the German Federal Foreign Office, program "Enhancing cooperation with civil society in the Eastern Partnership countries and Russia". The project is implemented by the NGO Incubator of Democratic Initiatives (Ukraine).
Read also:
The next phase of the EENCE Citizenship Education Caravan started in Vilnius
EENCE Citizenship Education Caravan in Lithuania and Poland. Day 2. Vilnius
The EENCE Caravan continues its journey through Lithuania. Day 3. Kaunas and Vilkaviškis