Caravan events from 4 to 8 September will be hosted by 5 cities of this country, where trainings, discussions, meetings with local NGOs will take place. See the preliminary programme of the Caravan in Azerbaijan, as well as information about the team that will be working in this country.
To see the programme, click on "+INFO" on the picture below.
Meet Caravan's experts in Azerbaijan: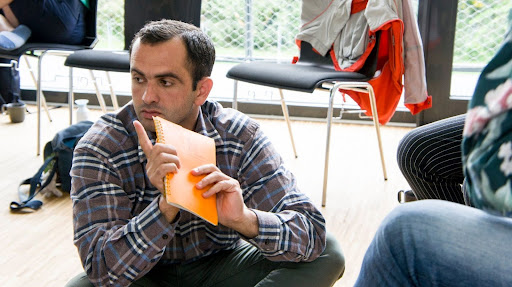 Namaz Karimov (Azerbaijan)
---
I have been working in the social sector for over ten years, including with international organisations such as ICRC, UNICEF and GIZ.
I am a graduate of the Theodor Heuss Kolleg School of Facilitators in Germany. I am a member of MitOst association, Bosh alumni network, MOCI platform and EU4Youth alumni network. Head of the NGO "Youth Advisory Club". I study international social policy at the University of Nottingham (UK).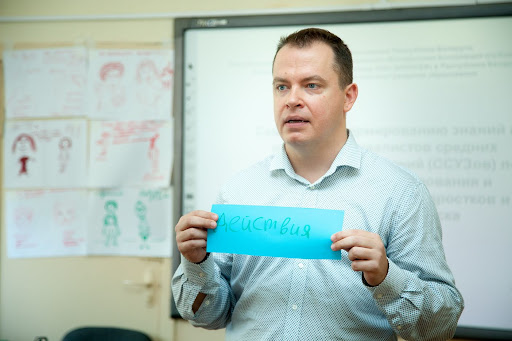 Vitali Nikanovich (Belarus/Georgia)
---
Head of EduHub.pro – International platform for training professionals from Eastern Europe, South Caucasus and Central Asia in the field of health and well-being, UNESCO consultant. Trainer for trainers in the field of civic education.
Member of the EENCE Network since 2015.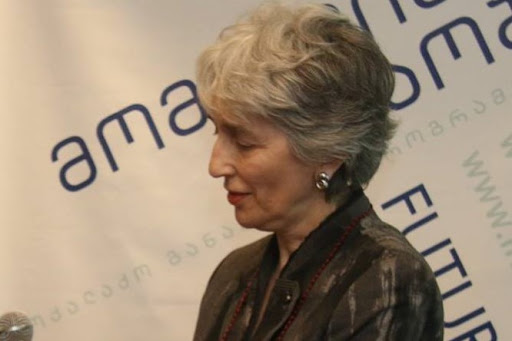 Nino Gvaramadze (Georgia)
---
I am expert in citizenship education at the National Centre of Teachers' Professional Development. I develop training courses, resources and conduct trainings.
I am a professor at the European University. I am also a professor at the European University, I conduct courses on teaching methods of citizenship education and the formation of competencies of a democratic culture of students for future teachers.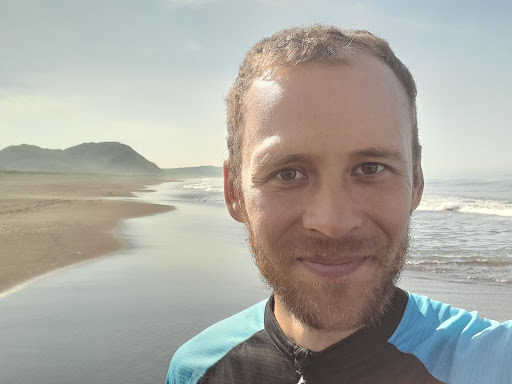 Ilia Gurianov (Russia)
---
I am an educator in the non-formal education area and I coordinate projects in human rights areas. I'm living in Saint- Petersburg.
Usually, I work with students and the teachers. I prefer the facilitating model of the project when participants have the opportunity to communicate with each other and create their own opinions. And I'm sure that education is the key to a peaceful and happy future.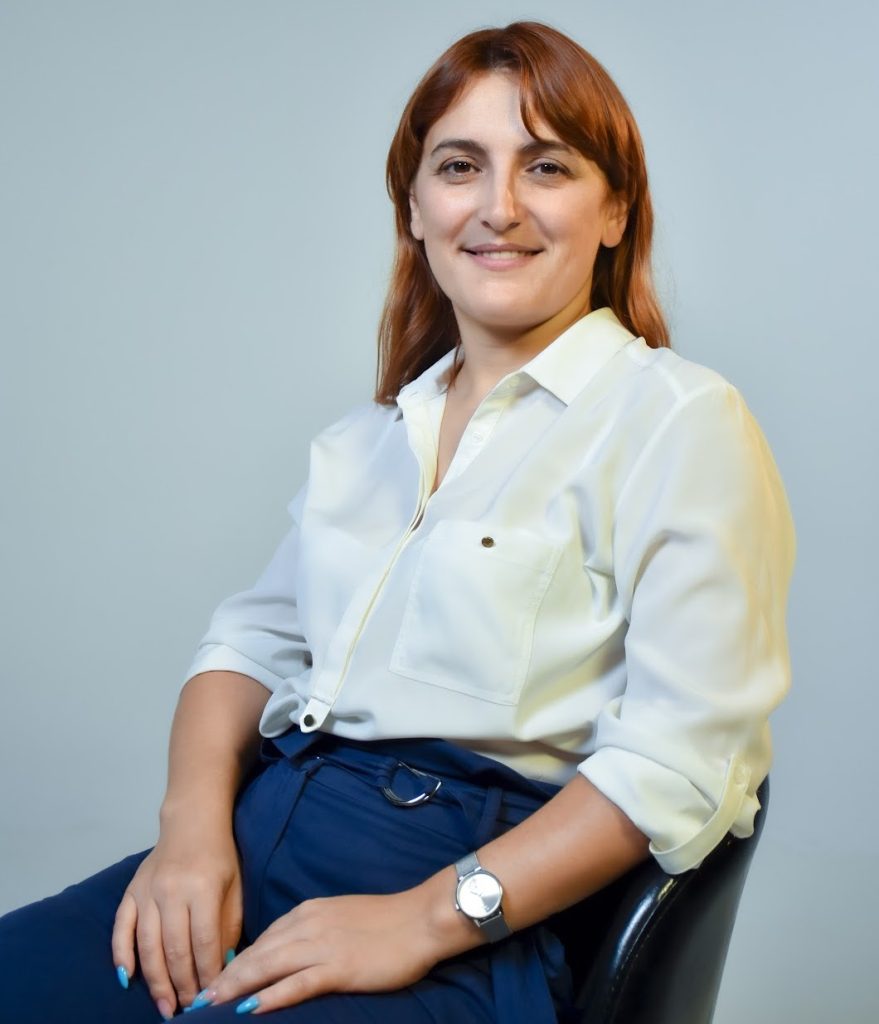 Khalida Hamidova (Azerbaijan)
---
Doctor of Philosophy in Pedagogy, Senior Lecturer, Azerbaijan State Pedagogical University& I am a member of the working group for the preparation of regulatory legal documents for education, I have experience in various projects for the development of modules, experience in application in the development of projects. I am the author of over 30 articles and 10 books. I provide trainings on many topics such as early childhood education, curricula, inclusive education, classroom management, etc.
I do not want uneducated people to remain in Azerbaijan, I think that as long as I am alive, I will invite people to study and receive education.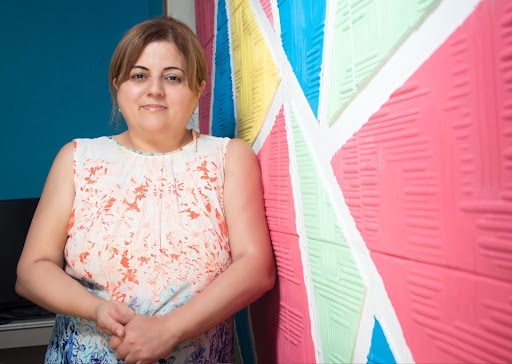 Gulnara Ismailova (Azerbaijan)
---
Co-founder and head of Education HUB, which develops and implements programmes in the field of women, youth and social entrepreneurship.
As a mentor, facilitator, expert and senior consultant, I contribute to the establishment and development of social business in Azerbaijan.
I have managed various cross-country projects for the European Union, UN Population Fund, EU4Youth, EVPA, UNICEF and other international organisations as a project manager, trainer and senior expert on social entrepreneurship.
I am currently participating in a working group of the state employment agency that is developing legislation on social entrepreneurship.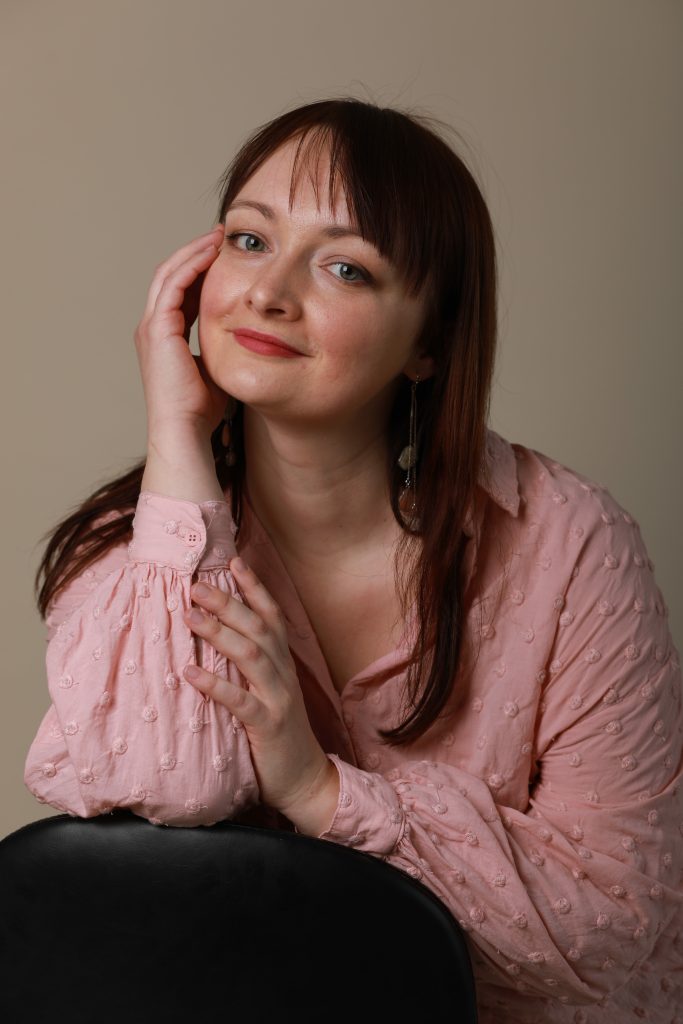 Kateryna Zeziulina (Ukraine)
---
Trainer of the Council of Europe Youth Department's Trainers Pool, member of Youth Trainers Learning Community from Eastern Europe and the Caucasus, expert in Peace Education.
Author of courses and educational materials for teachers and youth on democracy, human rights, conflict resolution, dialogue and participation.
Strengthening civic education is my way to make my country a better place, where I would like to live.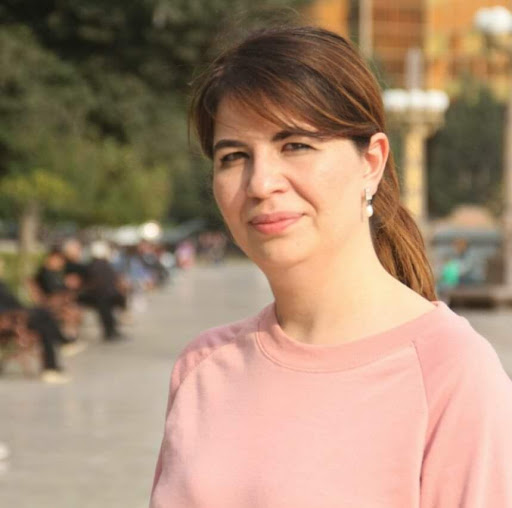 Zarif Bakirova (Azerbaijan)
---
I've studied Business Administration in American University in Bulgaria. There I got to play in the student theater and since then got interested in Arts. I have received my MA degree in Theatre from the University of Missouri.
As most of the people in arts, I juggle a lot of balls in my hands and try not to stay in one place: I act in a private theatre in Baku, write scenarios and plays, do trainings in non-formal education (one of my focus areas is art for social change) and recently I started doing social video projects. I worked with ADO theater, MitOst, Peace Corps etc.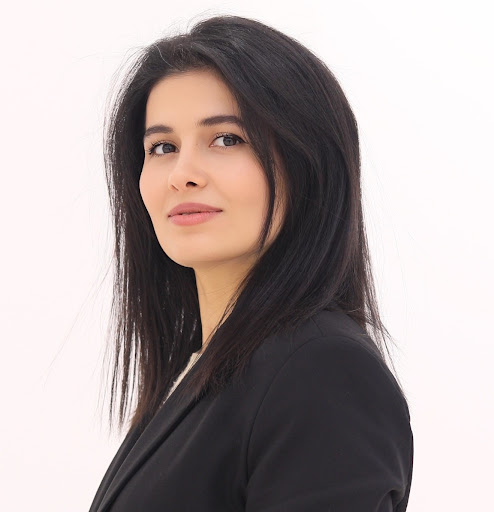 Nurana Mammadova (Azerbaijan)
---
Currently, I work as a national mentor for the EU4Youth Alumni Network and I am a senior trainer in the framework of capacity-building support for career advisors in Azerbaijan implemented by the World Bank.
My areas of expertise include project management, Citizenship education, empowerment of NEET youth, etc.. I believe that each member of the community should identify his/her role in the process of civic participation and this is one of my driving motivations to be part of Caravan.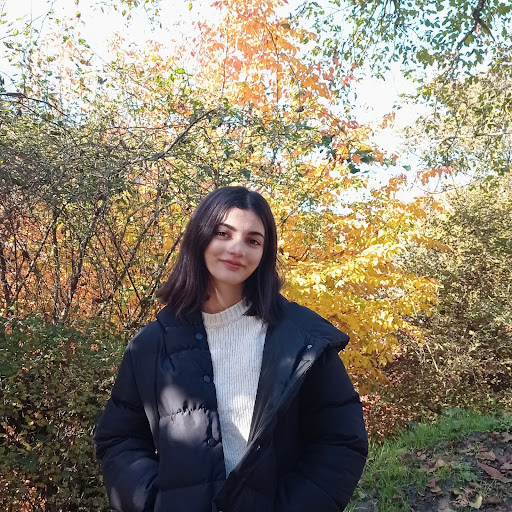 Jale Mehdiyeva (Azerbaijan)
---
I am a 4th year student of the Faculty of Social Work at Baku State University. I have experience of working with youth and continue to work in this sphere.
I have worked as a participant and organiser of many projects. Now I am developing, working as a graphic designer and content creator.
Infomanager of Caravan in Azerbaijan.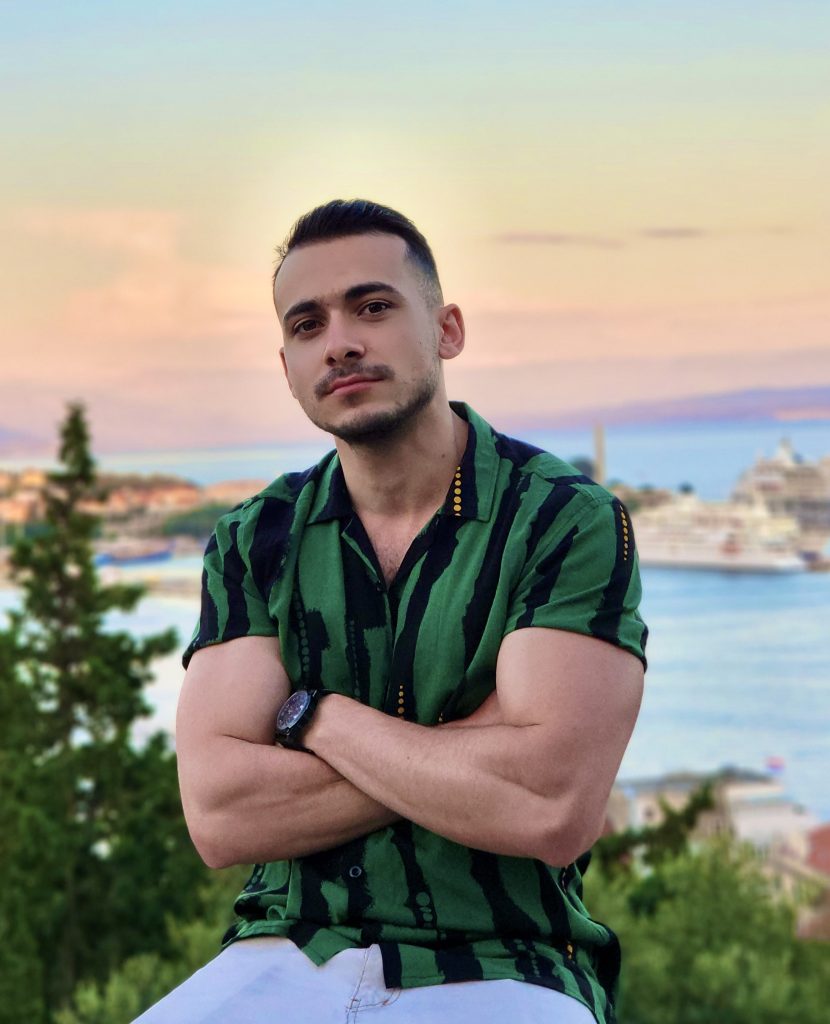 Elmurad Mammadov (National Coordinator of Caravan in Azerbaijan)
---
I have devoted the last 10 years to citizenship education and tried to ensure its sustainable and effective development in my society.
I work in Azerbaijan, in the EU and Eastern Partnership countries.
For me, civic education is the foundation of a healthy society and a well-functioning state system.
My slogan is: "If you know what you are ready to die for, you know what you live for"
---
The Caravan is organized by a consortium of EENCE experts and organizations in the framework of the project "EENCE Citizenship Education Caravan", funded by the Federal Agency for Citizenship Education (Bundeszentrale für politische Bildung / bpb) with funds allocated by the German Federal Foreign Office, program "Enhancing cooperation with civil society in the Eastern Partnership countries and Russia".
Read also:
Citizenship Education Caravan will drive through 8 cities in Lithuania and Poland
See the preliminary program of the Caravan in Armenia