Discussions and trainings, interactive meetings and film screenings for youth, women, teachers and civic activists will take place in different cities of Georgia from 7 to 12 October.
Click on "+INFO" to see the programme for each day of the Caravan in this country.
---
Caravan in Georgia is organized by Eastern-European Association for Citizenship Education under support of the Federal Agency of Citizenship Education of Germany (bpb) and funded by German Foreign Office. The local partner of Caravan is a Civic Education Teachers' Forum (CETF, Georgia).
Meet the experts at Caravan in Georgia:
Oksana Zamora (Ukraine)
Oksana Zamora is an Associate Professor at the Department of International Economic Relations of Sumy State University (Ukraine) and is a co-founder of the Association of Project Managers of Ukraine, combining experience in project design and management in both academic and non-governmental sectors.
She has participated in more than 30 training programs from Erasmus+, Youth in Action, FAP (USA), British Council, and EBRD. She serves as an education trainer and HEIs international development coach, and has contributed to the development of the Concept of the Future University of Ukraine by the Ukrainian Institute of Future, working on internationalization.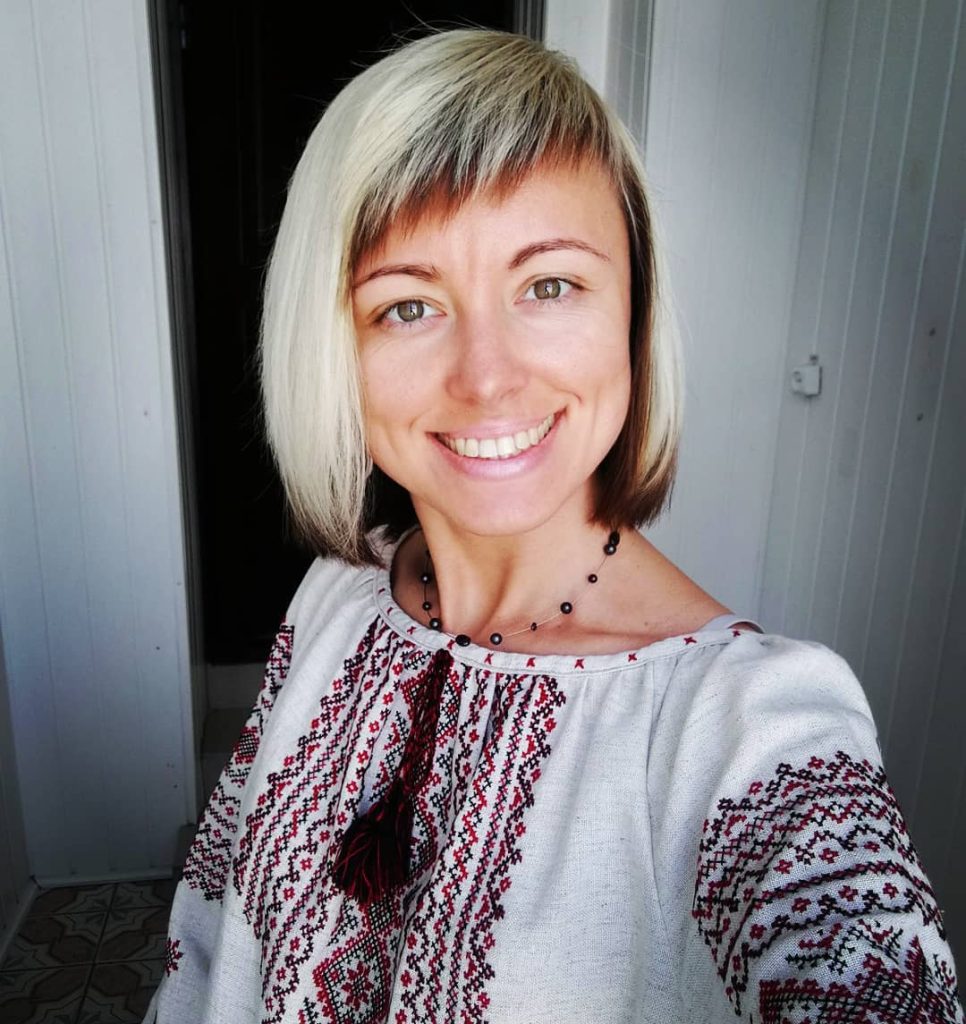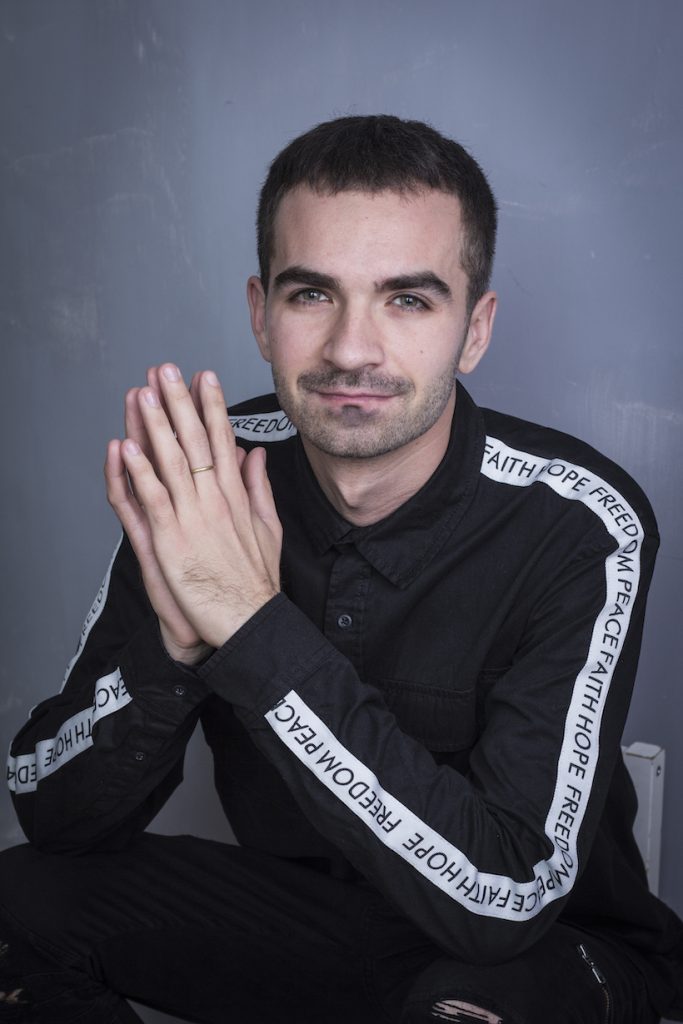 Nazarii Boiarskyi (Ukraine)
Human rights defender and non-formal education trainer working both in Ukraine and abroad. Nazarii represents the NGO Democratic Initiatives Incubator. He is a member of the Trainers Pool of the Youth Department of the Council of Europe, an independent expert of the Eastern European Network for Citizenship Education (EENCE), and a facilitator of the British Council's Active Citizens programme.
Author of 12 publications on citizenship education and the use of interactive teaching methods.
Nino Gvaramadze (Georgia)
Doctor in pedagogy, professor at the European University (Georgia), expert in Citizenship
Education at the National Center for Professional Development of Teachers. Nino has published
more than 25 works in the field of civic education. During the Caravan in Georgia, she will give presentations and discussions on the topics: Democratic Citizenship and Civic Participation.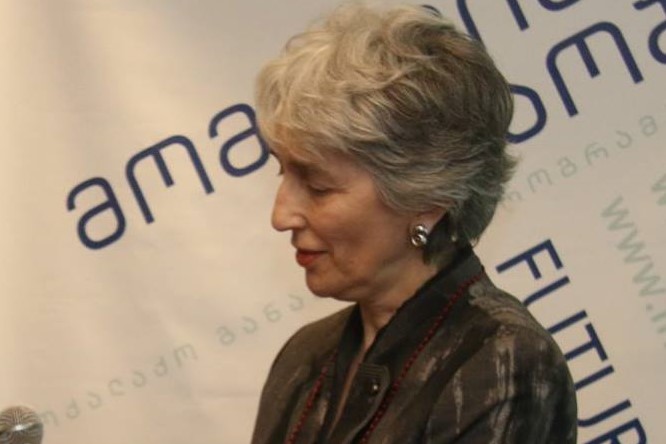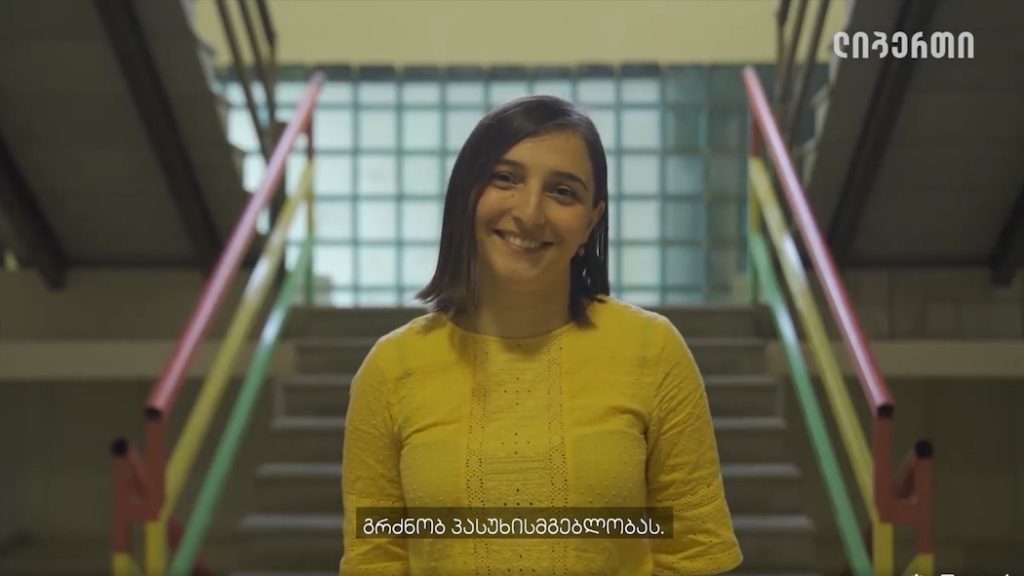 Sophio Bachilava (Georgia)
The head of quality enhancement department at the National Palace (Tbilisi, Georgia). Her department creates NON-formal educational tools, and support teachers to implement these tools through the teaching process. She has years of experience in formal and non-formal education, she is a school teacher since 2016, she has been nominated on Teachers national award, she was among of 5 finalists.
Sophio conducted lectures at TV school. She is co-author of school textbooks in civic education. Sophio is youth worker, she has years of experience working with school civic clubs. She has a master's degree in social work. She has an experience of working as a school social worker, she is co-author of professional literature in School social work.
Salome Iobadze (Georgia)
Salome Iobadze is an expert in Civic education Caravan in Georgia and member of EENCE NETWORK. She is a Chairperson of Women's Democracy Network of Georgia. She has been contributing Women's rights and Gender responsive policymaking and education for more than ten years as a trainer and as a holder of various positions in civil society sector. Salome has been engaged in the development of training modules and learning courses in various nonformal and Public sector initiatives. The field of her experience covers International Relations, Public Policy, Gender Studies and Leadership with the 10 years of work on women's rights, gender equality and social and political rights. Salome has been engaged in the development of alternative shadow reports for international monitoring instruments as well.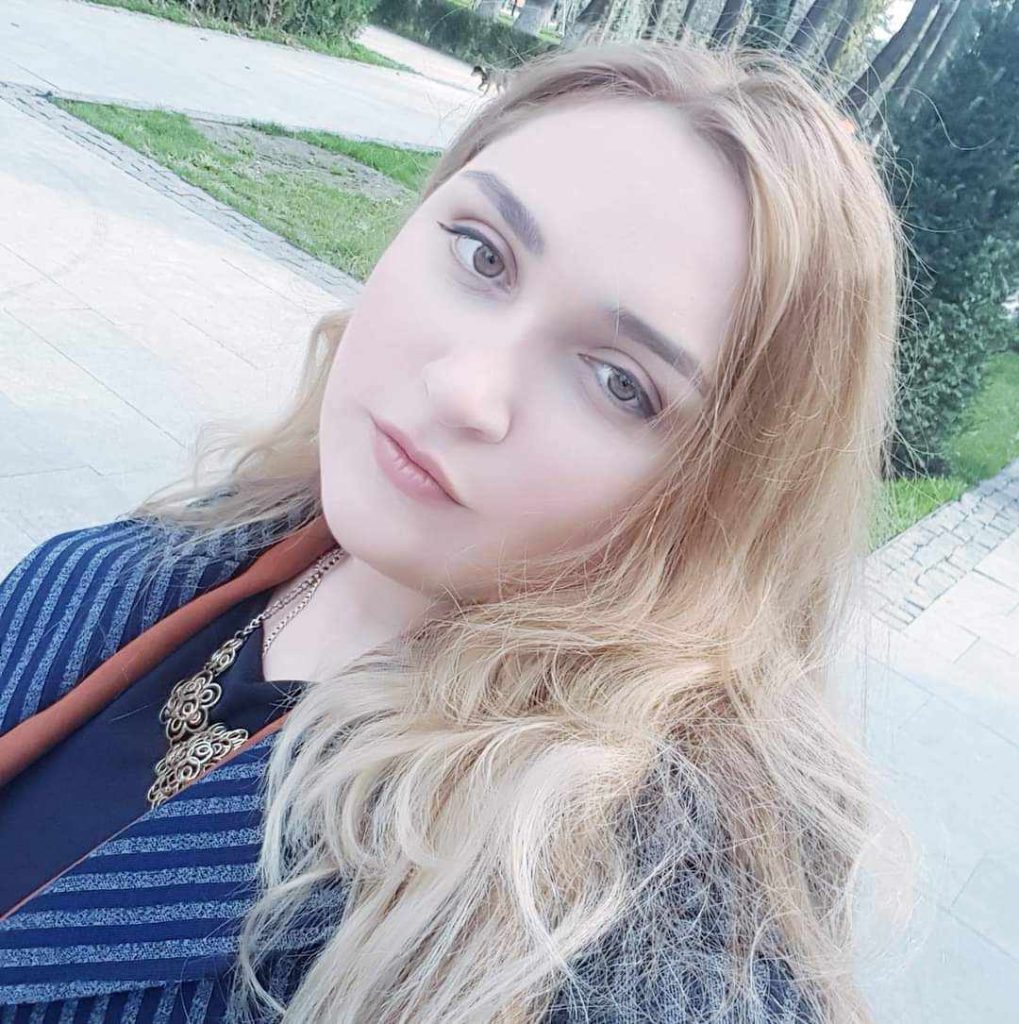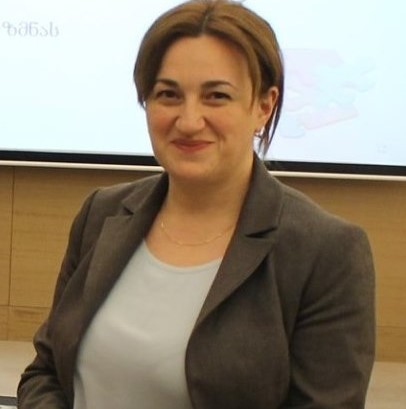 Lela Javakhishvili (Georgia)
For around last 20 years I am managing the development of the citizenship education in Georgia.
I have developed formal and nonformal civic education curriculums for use with Georgian universities, vocational schools, and education specialists at different level of education in Georgia.
Nino Jibuti (Georgia)
Nino has extensive work experience in the development field performing for local and international organizations.
Her interests are good governance, rural development, social policy advocacy, and civic activism.
The majority of her social projects and community development initiatives focused primarily on empowerment issues and providing equal opportunities for the young people residing in remote areas of Georgia.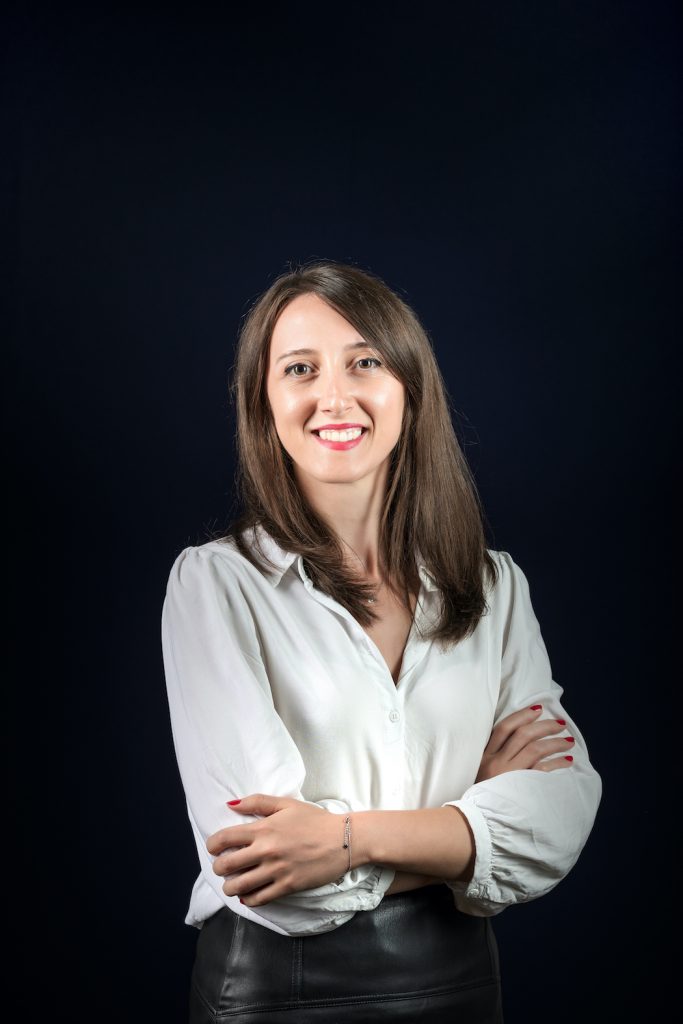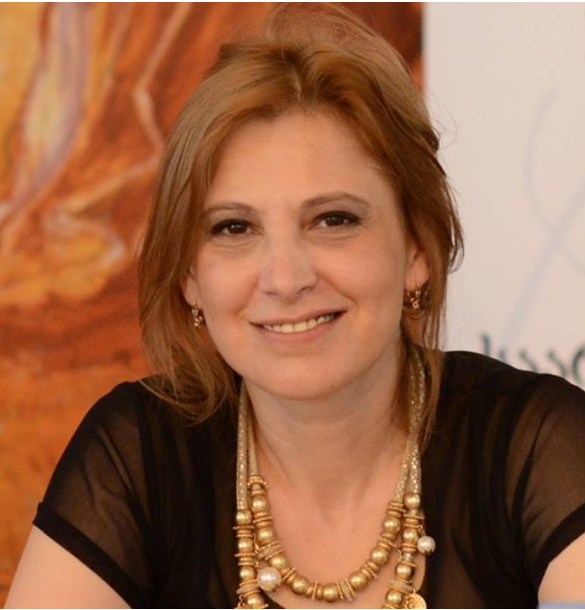 Keti Mukhiguli (Georgia)
Ph.D of Social Sciences, associate professor of Caucasus University (CU) and Institute of Public Affairs (GIPA). Lecturer of Tbilisi Javakhishvili State University (Georgia) and expert in civic education.
Keti is a member of the board of directors of Civic Education Lecturers Association (CELA). She is a co-author of several manuals and text books for student and teachers, such as "Democracy and Citizenship", Civic Education" for Professional Colleges, "Civic Education" (teaching methodology) for Teachers of Professional Colleges
Maka Kemkhadze (Georgia)
Chairmen of the youth network "Taoba" and the founder of the Georgian Federation of Children.
Maka has more than 25 years' experience of managing and implementation of programs and initiatives in terms of raising civic self-awareness among young people and strengthening civil society.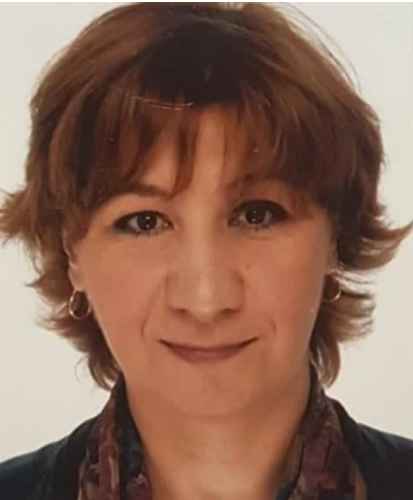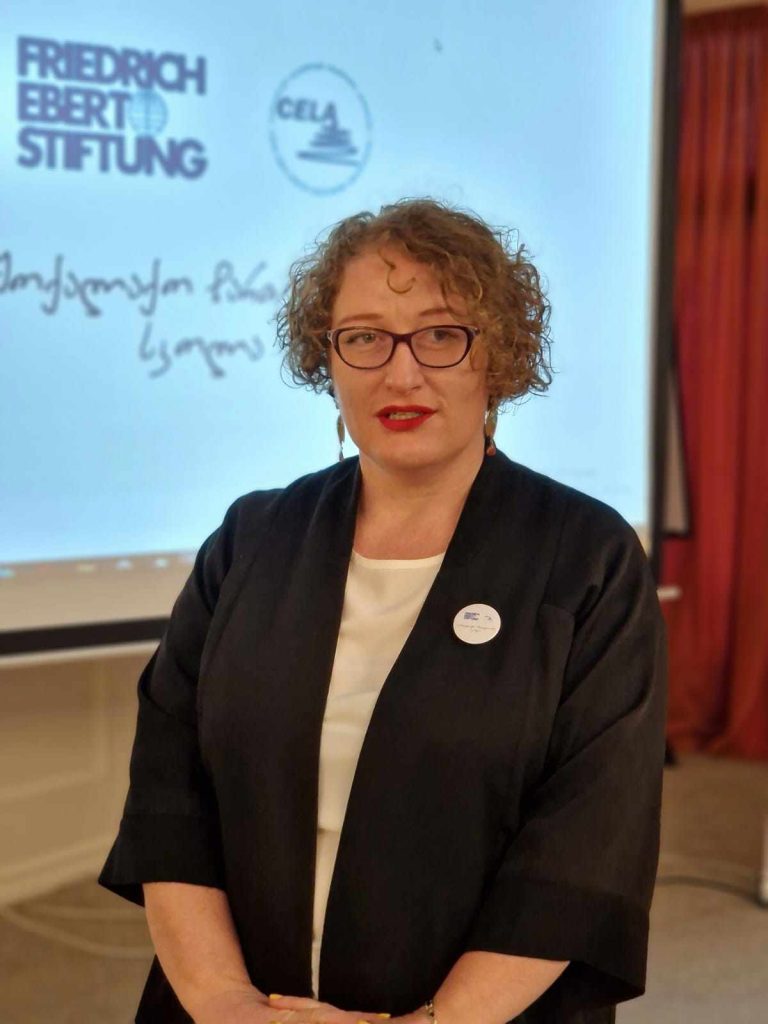 Tamar Karaia (Georgia)
PhD in political sciences and associate professor at Tbilisi State University. Executive director of Civic Education Lecturers Association (CELA).
Co-author of several textbooks in civic education and the author of more than twenty professional articles.
The main research interest of hers is social movements, memory politics and civic education.