The second day of the Caravan in Ukraine has taken place. September, 19 Lutsk joined the Caravan. As part of the project, 5 more events were held in three cities today, attended by dozens of people who wanted to improve their citizenship education skills. The key topics of the trainings were grant-raising, advocacy, working with reputation building and protection, increasing academic mobility, fighting against manipulative video content.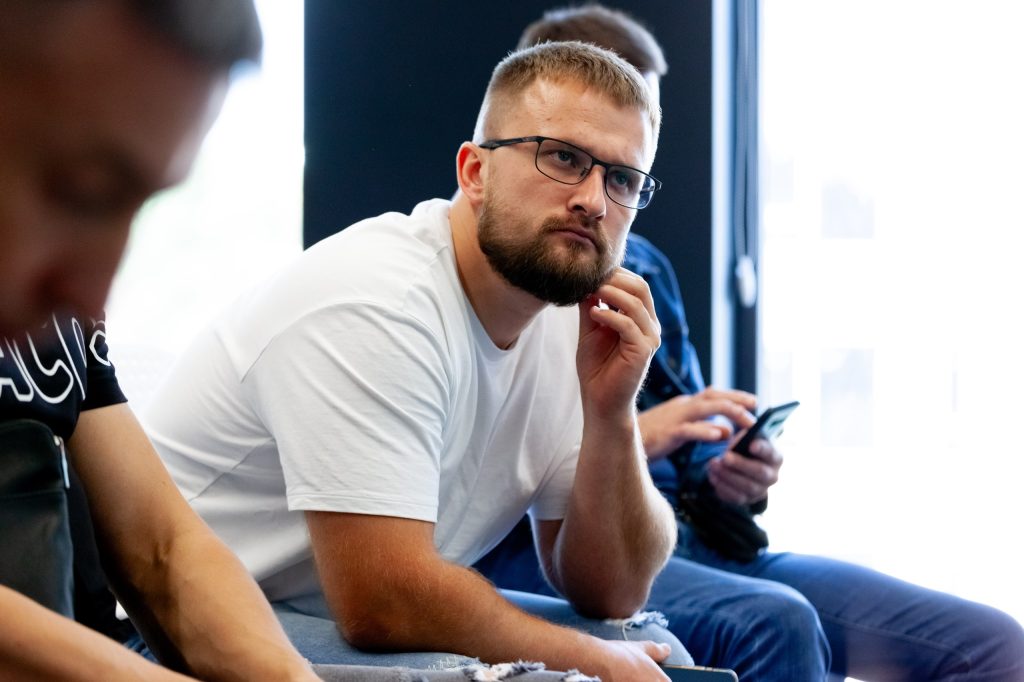 An interesting discussion unfolded during Mykola Smolinsky's workshop "Grant Opportunities for Business." Participants, including representatives of small and medium-sized businesses, noted that businesses currently lack the knowledge to work independently with grant resources. Therefore, a whole niche of outsourced specialists is waiting for its moment of glory.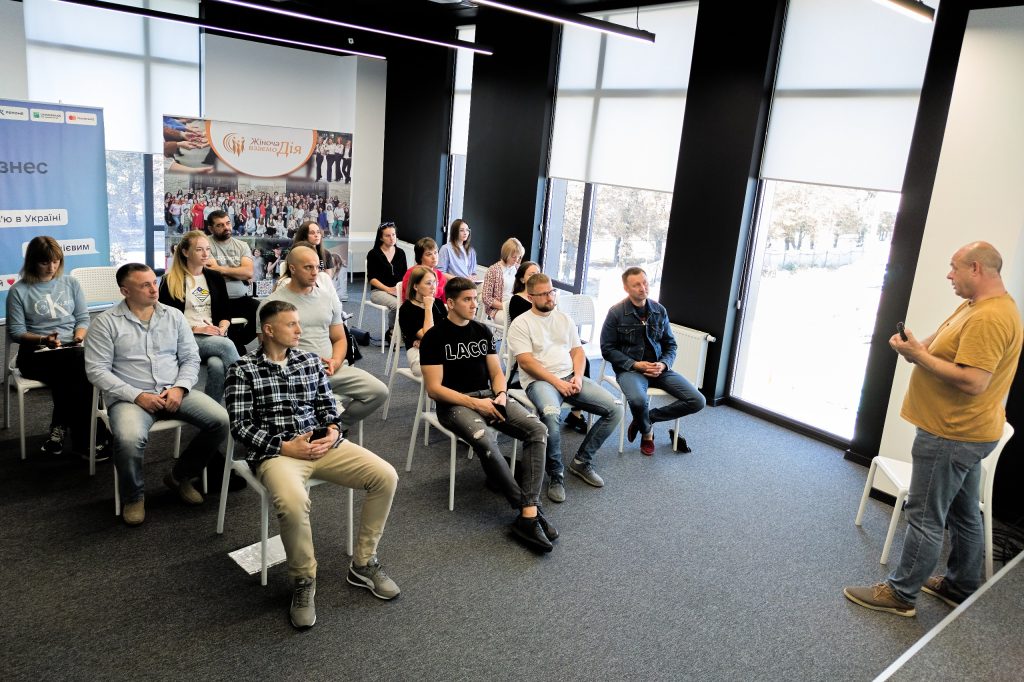 Serhiy Shturhetsky's "Hell's Kitchen"  in Lutsk united the audience around the concepts of fake, propaganda, and manipulation. They discussed current news and the secrets of its dissemination. Also, together with the expert, they worked out a detailed "recipe" for making fake news.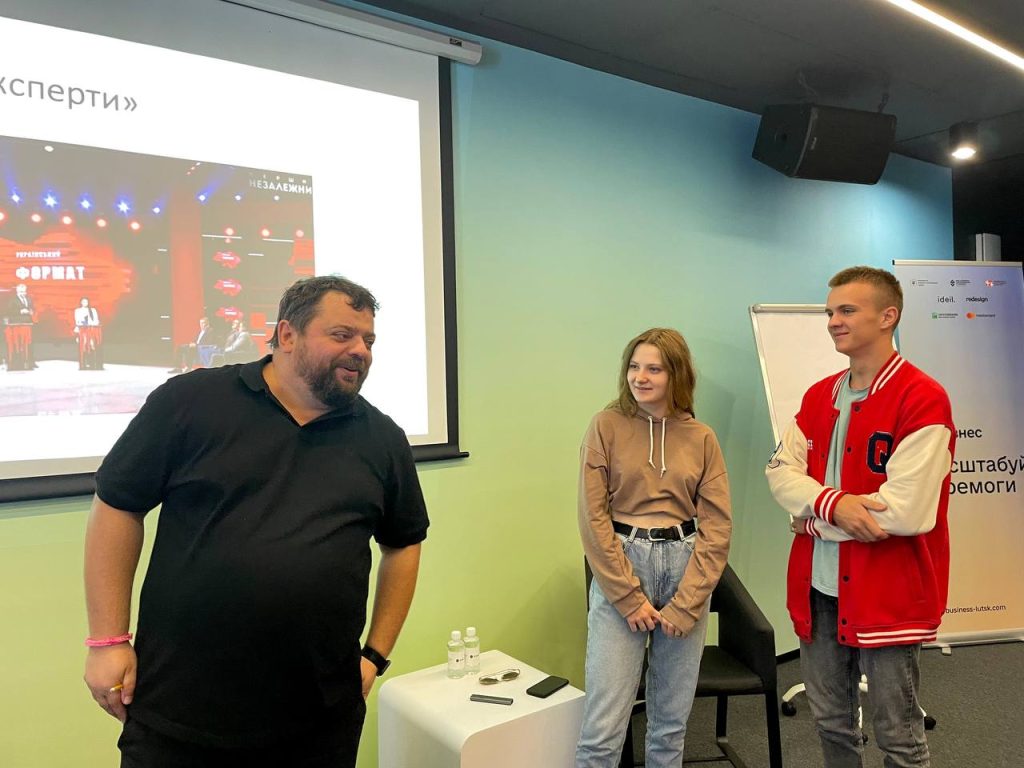 At 14:00, Caravan returned to Rivne, where Oksana Zamora shared her experience of finding and receiving grant funding for study, internships, or work abroad. Participants lively discussed the prospects of attracting a grant to progress in their careers, grow and professional development.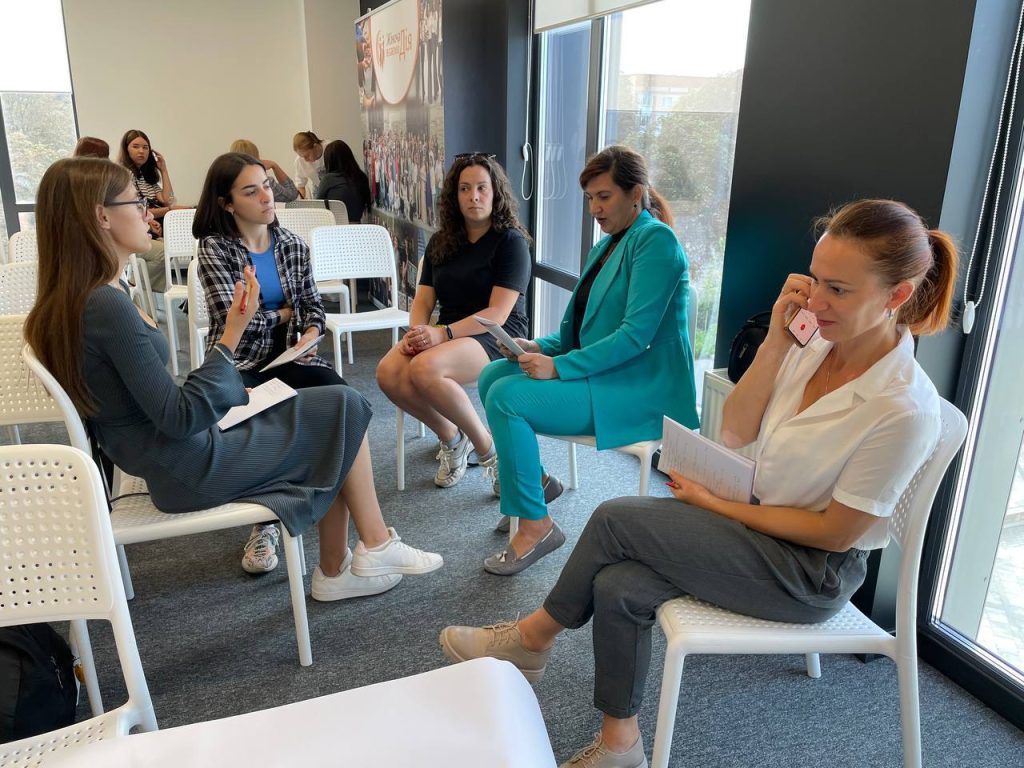 The young people in Lutsk, together with an expert from Azerbaijan, Namaz Karimov, found out that advocacy is about motivating and mobilizing the community. It starts with a small group of people who share concerns about a particular problem and are ready to devote time, experience and available resources to achieve the desired changes. We practiced engagement through practical examples and teamwork.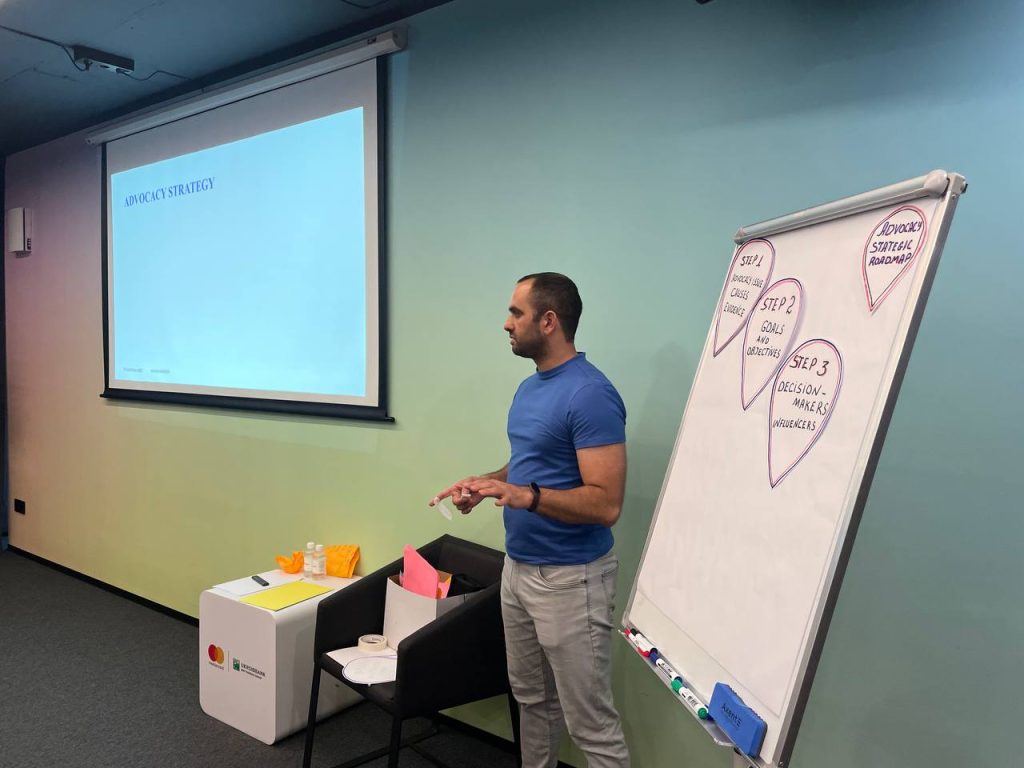 The fifth and final event of the day was Olga Petrova's training in Ternopil on "Reputation Management".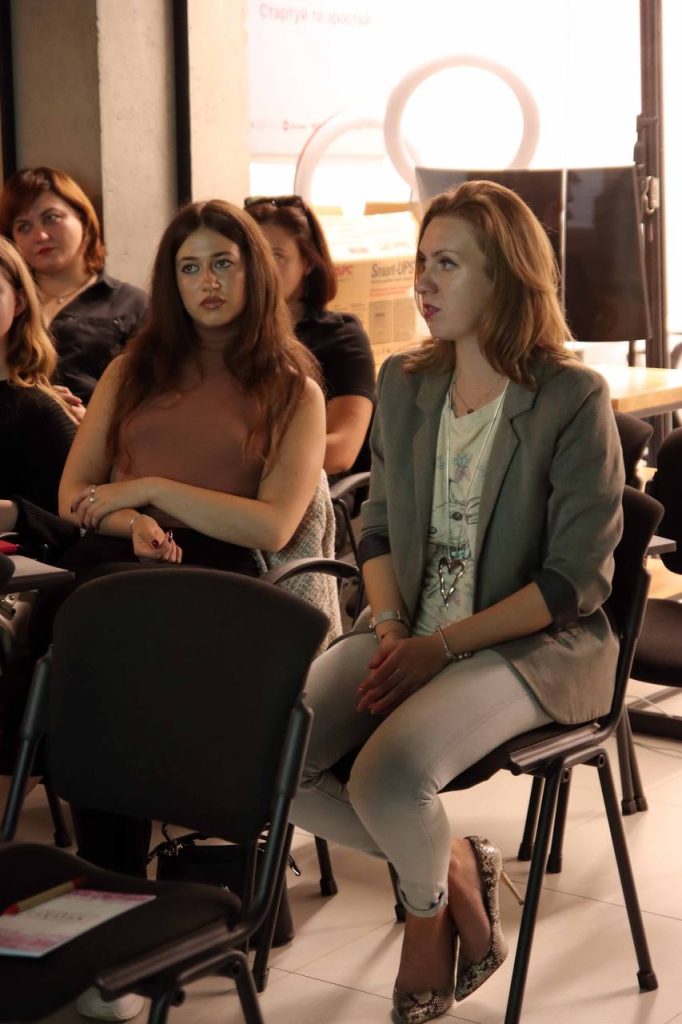 In today's world of active journalism and social media, everyone – from an employee of an educational institution to a politician – should take care of their reputation. So, together with the trainer, it has been analyzed the difference between image and reputation, learned how to create a company's "biography", and analyzed the rules for dealing with negativity and hate.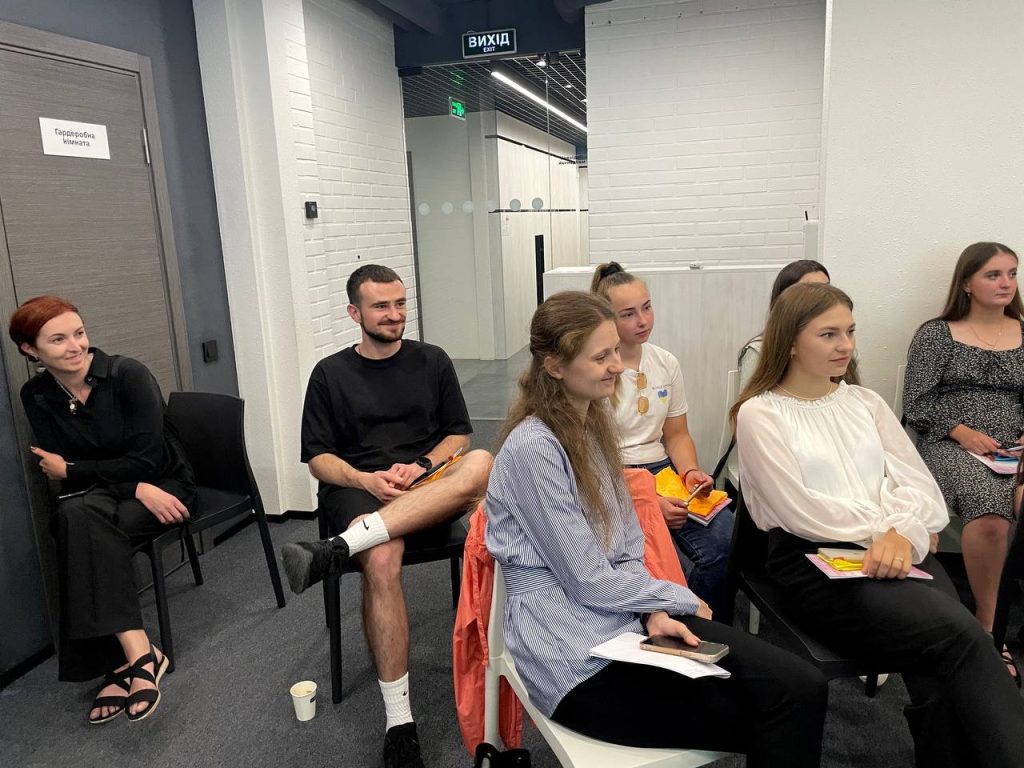 The Citizenship Education Caravan actively broke into the NGO space and quickly found its audience. In just the first two days, the Caravan's events were attended by 173 people.
---
Caravan is organized by Eastern-European Association for Citizenship Education under support of the Federal Agency of Citizenship Education of Germany (bpb) and funded by German Foreign Office.
Read more:
EENCE Citizenship Education Caravan in Ukraine: get to know the programme and experts
The Сaravan of Citizenship Education in Ukraine has started